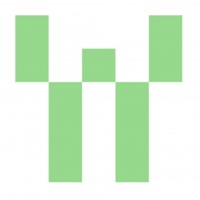 progressbar: A Basic Thread-Safe Progress Bar
JSONIterator: A High-Performance Drop-in Replacement for encoding/json
Harmony: A Go Module for Using Discord's API — Discord is a popular chat app, particularly...
Sessionup: Simple HTTP Session Management and Identification
Simple git hosting with just a directory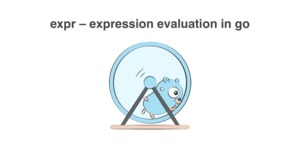 New release support functions with variadic arguments and new API for fast-path function calls. Now it's...
gijit is a just-in-time trace-compiled golang REPL. Standing on the shoulders of giants (GopherJS and LuaJIT).
unl.pt
This abstract presents […] an high-level specification language with important features as channel-over-channel passing, secret channels,...
Muon: GPU-Based 'Electron on a Diet' — A lightweight alternative to Electron written in Go in...