Shtetl-Optimized
Feed since 25 Jan 2022
To subscribe to and get updates from Shtetl-Optimized in your feed stream, sign up, or see the rest of our feeds.
On the IBM Qiskit blog, there's an interview with me about the role of complexity theory...
Scott's Introduction Juris Hartmanis — one of the founding figures of theoretical computer science, winner of...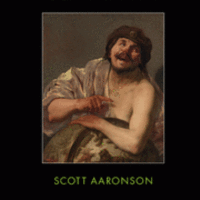 I promise you: this post is going to tell a scientifically coherent story that involves all...
Several people have complained that Shtetl-Optimized has become too focused on the niche topic of "people...
Thanks so much to everyone who offered help and support as this blog's comment section endured...
Yesterday and today, both my work and my enjoyment of the James Webb images were interrupted...
(1) Fellow CS theory blogger (and, 20 years ago, member of my PhD thesis committee) Luca...
In Steven Pinker's guest post from last week, there's one bit to which I never replied....
When the machines outperform us on every goal for which performance can be quantified, When the...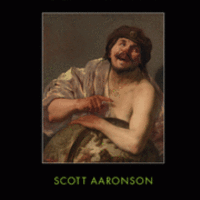 Before June 2022 was the month of the possible start of the Second American Civil War,...
In 1973, the US Supreme Court enshrined the right to abortion—considered by me and ~95% of...
I have some exciting news (for me, anyway). Starting next week, I'll be going on leave...
… on Blake Lemoine, the Google engineer who became convinced that a machine learning model had...
Thanks so much to everyone who sent messages of support following my last post! I vowed...
I hereby precommit that this will be my last post, for a long time, around the...
So, I'd been planning a fun post for today about the DALL-E image-generating AI model, and...
As you might remember, last December I hosted a guest post about the "California Mathematics Framework"...
There is a fundamental difference between form and meaning. Form is the physical structure of something,...
Thanks to everyone who asked whether I'm OK! Yeah, I've been living, loving, learning, teaching, worrying,...