HTTP API Release Notes – Amatino Blog
Feed since 19 Mar 2021
Amatino development news and service updates
To subscribe to and get updates from HTTP API Release Notes – Amatino Blog in your feed stream, sign up, or see the rest of our feeds.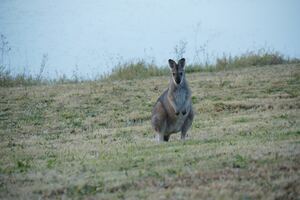 New code cut, tested, and deployed: API v0.0.15 is now serving requests to api.amatino.io. This update...
The Amatino API has been upgraded to version 0.0.14. This release is backwards compatible with 0.0.13 and...
Requests at api.amatino.io are now being served by some freshly minted code – API v0.0.13. This is...